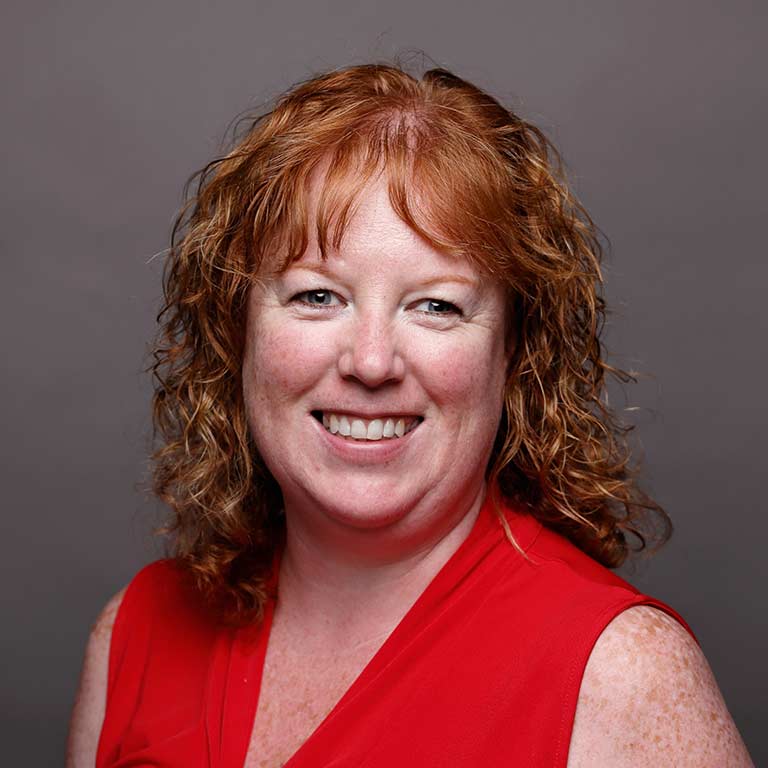 Biography
Originally from Limerick Ireland, Marie came to Indiana in 1996 as an Au Pair for a year. While here she met her now husband and moved to Indiana in 2000. She has worked at Indiana University since July 2008. Marie joined the Office of International Services in September 2015 and provides support for the Associate Vice President.
She has a passion for organizing events, both for work and fun. She loves to spend time on the water, whether it be on a pontoon boat during the summer or a live aboard dive boat in the Bahamas for vacation – note: Marie doesn't dive.
Marie and her husband have two dogs: Zorro and Marley and a Sun Conure (bird) named Sunny. Marie has a long bucket list of countries she wants to visit in the coming years.