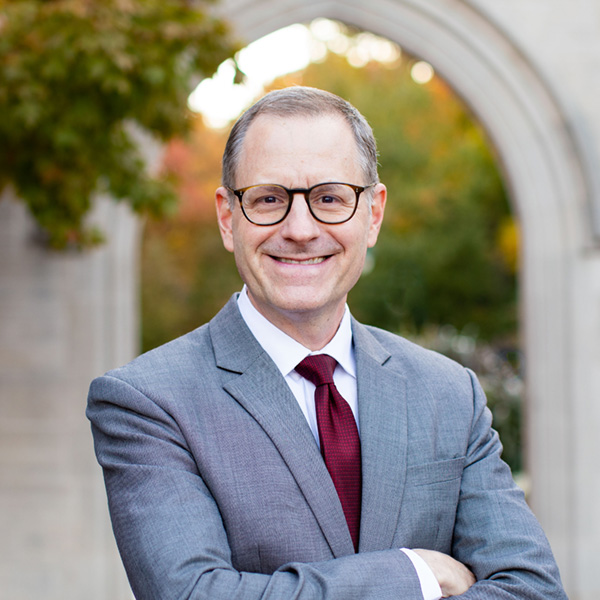 Biography
Originally from the Chicago area, Daniel Whitmer spent almost 10 years living in Asia (China and South Korea). While there, he worked in the field of education and also in the area of development and poverty alleviation.
Both his bachelor's and master's degrees are in intercultural studies.
Daniel returned to the United States in 2006 and got his start in U.S. higher education at Vincennes University where he served as director of International and Multicultural Student Affairs.
Daniel joined the OIS team in 2011 and now focuses on sponsored international students at IU Bloomington. He enjoys being able to work with talented students from so many countries around the world.
Daniel's free time is filled with never-ending home improvement projects, and also with things like photography, camping, and hiking the hills and forests of southern Indiana with his family.