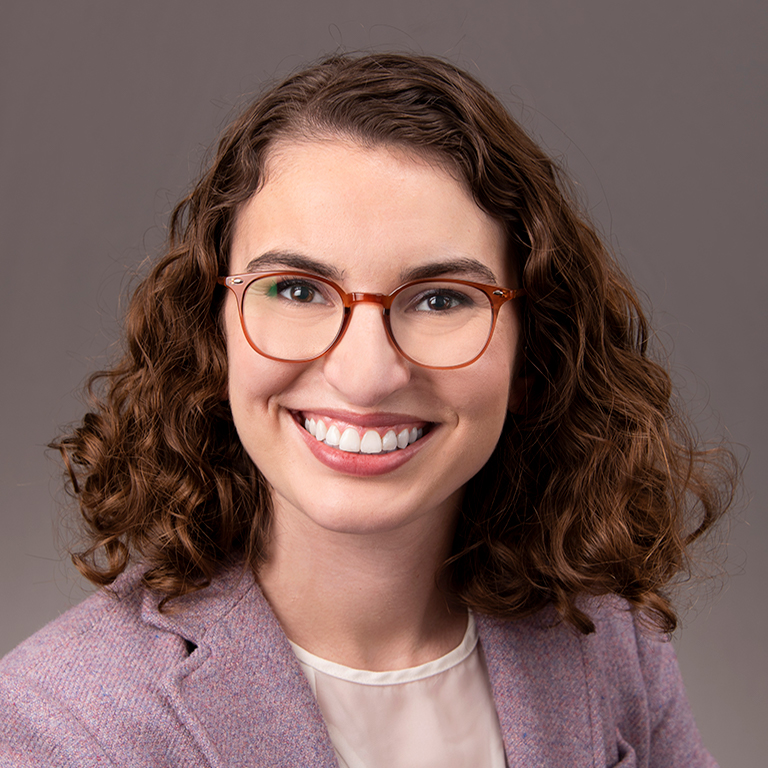 Biography
Teresa Witcher hails from a small town in Kentucky but was encouraged to think and live globally from a young age. She graduated with a Bachelor's degree in English in 2012, and went straight for her Master's in 2014 with a research focus on the need for LGBTQ+-inclusive curriculum in TESOL classrooms. 

From there, Teresa moved to Busan, South Korea, where she taught English at a local middle school. Her favorite spot in Busan is Igidae, a coastal hiking area with breathtaking views and no crowds. Upon her return to the United States, Teresa briefly taught ESL before moving into immigration work, where she finds passion in helping visitors unravel complex immigration laws and assisting other Americans in better understanding the need for international collaboration and cooperation. 

In her free time, Teresa does art, reads, rides her bike, and goes on hikes. She enjoys international travel and, more importantly, loves international food!