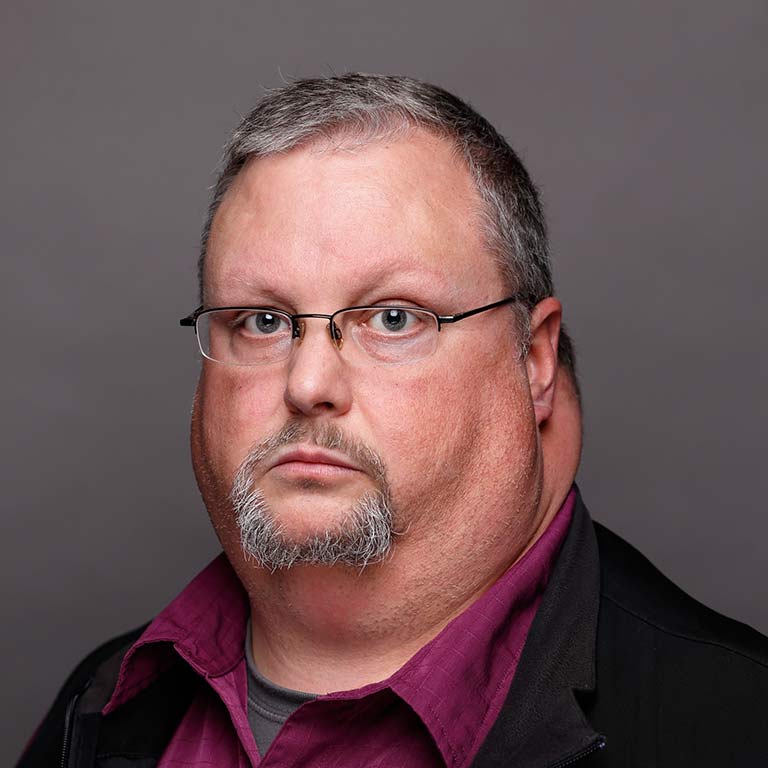 Biography
Frank Christenberry has a B.A. in criminal justice from the Indiana University College of Arts and Sciences and is the senior office services assistant for International Services.
Previously, Frank worked in the construction and building materials industry.
Frank's duties are myriad and far reaching. They include payroll, HR, campuswide Add New Person Approval, SIS troubleshooting, and purchasing.